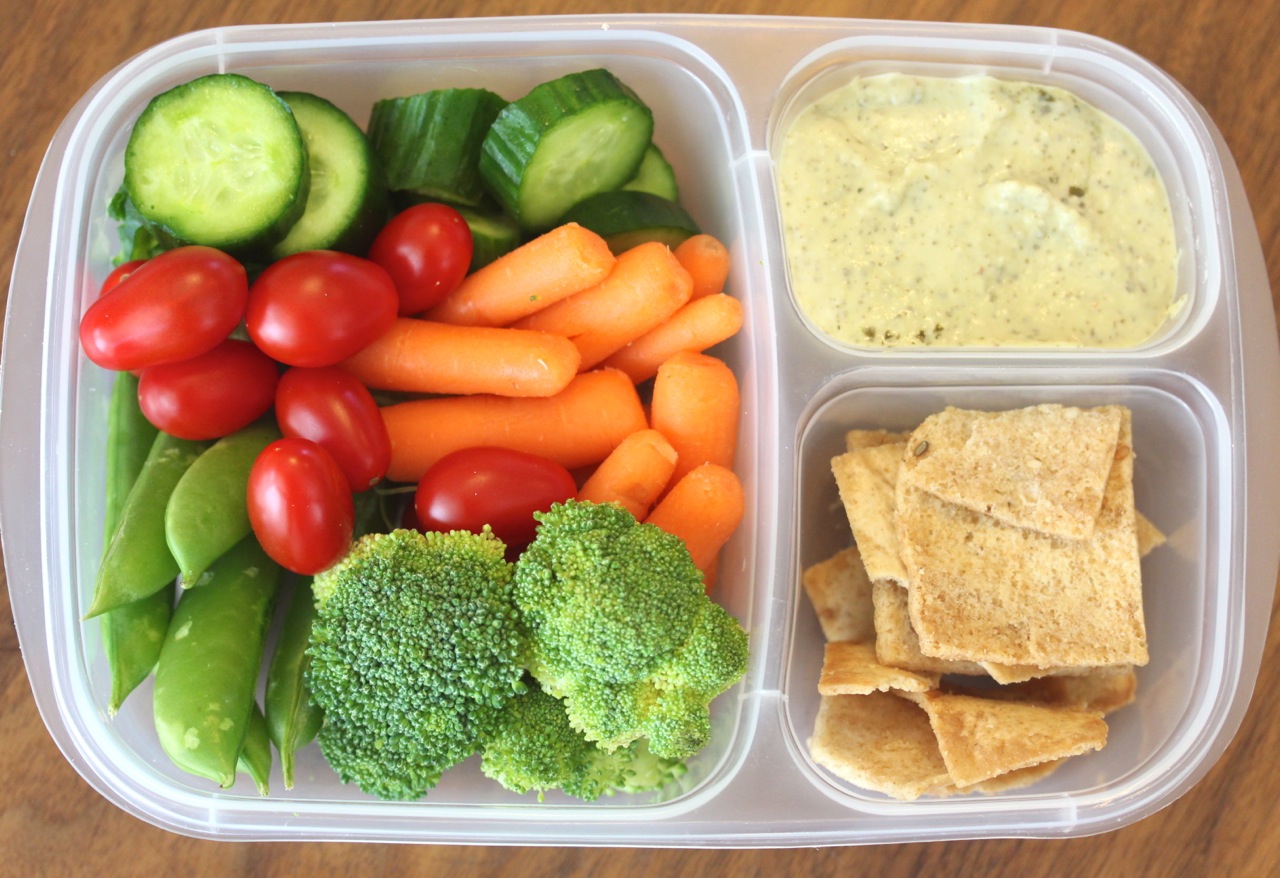 Things seem to be particularly busy at the moment what with work, extra study courses and being sick that I haven't posted a blog post for a while.
I have just completed an intensive sports nutrition course and it was absolutely fantastic! I can't wait to sort out some nutrition plans with people who need a little bit more guidance in this area. In fact the day after I finished the course I had a friend contact me as she was running a half marathon in 5 days time and wanting a bit of guidance around carb loading and what to do during the race as she has previously found that she was running out of fuel in the last few kms of the race. Needless to say I was stoked to be able to put my new found knowledge into practice straight away.
If this is an area you would like to work through, let me know and we can work out a time to meet!
Anyway, getting back to today's post! I have had some feedback from readers that they would like some ideas for lunches.
I totally agree, it can get really hard to try and be creative with your lunches every day of the week, whether you are packing them for the kids, for yourself, or trying to get your significant other to eat healthy when they are left to their own devices.
In this next series of posts I will take you through some ideas to create quick, tasty and healthy lunches, starting with when you are at work.
It doesn't take a rocket scientist to work out that taking lunch to work won't only save the bank balance, but will also save the waist lines – the problem is that it is easy to get stuck in a sandwich crevasse – that's right not just a rut, but a giant crevasse, and working your way up again can be tough going.
Tips for preparing lunch at work – hopefully there is at least a fridge, microwave and kettle available for your use. 
Firstly
You might need to collect together a few bits and pieces to keep at work to help make your lunches depending on how well your work 'kitchen' is stocked, you can then keep these extras on your desk. Always have to hand a bowl, plate, fork, spoon and sharp knife. A portable chopping board can be helpful too.
Secondly
It's a good idea to keep some basics to hand, some salt and pepper sachets, a small container with some oil and vinegar for dressings and a packet of your favourite spice is a good start. If you have a bit of room, some canned tuna, cans of beans or chickpeas and even some pouches of microwave rice are usually easy to throw together for a meal.
Thirdly 
Suss where you are going to keep everything. No fridge? No problem! Invest in a small chiller bag that will at least keep your food cool until lunch.
Now for lunch!
White Bean, Tomato and Chorizo Soup
A great option on these Spring days when the weather can't decide to rain or just to pour!
Ingredients  – Serves 2
1 can white beans, drained
1 jar pasta sauce or 1 can diced tomatoes (can choose a flavoured one here)
Chorizo, pastrami, salami ~150g
Seasoning, fresh herbs as desired
Combine the drained beans and tomatoes/ pasta sauce into 2 bowls, add some boiling water depending on how thick you want your soup, chop your meat and add (or have meatless) and microwave on high until steaming hot. Season to taste and add a sprinkle of fresh herbs/ favourite spice if you have available and enjoy.
Tuna and bean salad
Ingredients – Serves 1
2 big handfuls of baby spinach
1/2 can beans drained (could be mixed, white, kidney or chickpeas)
1 can tuna in oil
Squeeze of lemon juice if desired
Seasoning
Any other salad ingredients you like (cherry tomatoes, cucumber, capsicum etc)
Combine all ingredients together. Using tuna in oil means you don't need to add a dressing but a squeeze of lemon will enhance the flavour, season to taste and serve. Save the 1/2 can of leftover beans for lunch tomorrow. You can swap out the tuna for chicken or pre hard boiled eggs if wanted.
Raw broccoli salad
Yes, it may be unconventional, but we don't necessarily need to cook all of our veges all of the time
Ingredients – Serves 1
1 Tbsp wholegrain mustard
1-2 Tbsp olive oil
1 -2 Tbsp lemon juice
1/2 head of broccoli
1/2 avocado
Handful of baby spinach or other greens
Handful of almonds
1 can tuna/ salmon/ chicken/ shredded chicken/ cold roast beef etc – optional
Microwave rice – optional
Seasoning
Chop your broccoli into small bite sized florets. Scoop out half an avocado and add to the broccoli. Mix in the baby spinach. Mix the mustard, oil and lemon juice together and toss through the salad ingredients. Add your almonds and meat of choice if using. Season to taste and devour. If you are wanting to pad it out a little more, you can add some microwave rice for example.
If you are really pushed for time how about a quick stir fry that you can easily prepare at work?
Ingredients – Serves 1
1 bag microwave single serve frozen stir fry veges
1 single serve microwave fried rice
1 can tuna/ chicken/ salmon
Heat all components as directed. Mix together . Done.
If all of that is still too much effort, leftovers tend to be a good option, or there are some great ready prepared things at the supermarket these days. Try a soup in a pouch. The only effort required is opening, pouring and heating. Or there is an abundance of 'hot pot' style dishes in the cooler section. Alternatively some of the ready made meals you can buy straight off the shelf (Kaweka/ Sun Rice) are easy to prepare too – usually just requiring some heating and water for some parts of the meal, and not bad nutritionally.
So there you have my top work lunch ideas with not a slice of bread in sight! Let me know what your favourite easy to prepare lunches are and stay in touch for the next lunch posts in the series.
11438 Total Views
5 Views Today